Winners of 'Best Promotion of Reading for Pleasure' in Kent Schools - St Margaret's at Cliffe Primary School.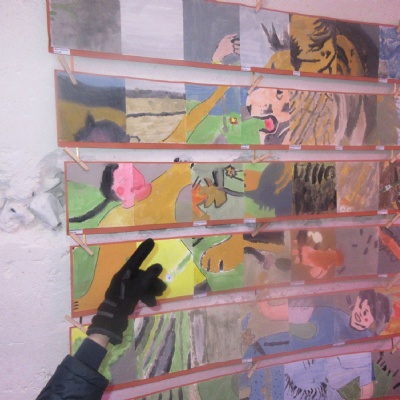 The school decided the best way to promote a love of reading across the whole school was to get every child to read the same book - 'The Lion, the Witch, and the Wardrobe'. Even Years R and 1 were involved by reading the picture-book version of the story.
The story was also used to inspire the whole school in reading, writing, speaking, listening, and art. It was the theme for the school's annual art exhibition and its entry to the local community Christmas Tree Festival – ensuring that families and the local community were engaged with the project, too.
The book increased confidence in reading longer texts and inspired a multitude of drama and writing opportunities. Pupils planned and wrote play scripts, character and setting descriptions, diary entries, and poetry. And parents who said they had forgotten about Narnia were inspired to read the book again for themselves!
Reading for pleasure is such an important element of enabling our children to become literate. Children benefit from reading at home and from being read to by an adult – indeed a key way for a child's vocabulary to increase is by having texts which are too challenging for them to read, read to them by a grown-up.
Recently Mrs Wallis entered a written account of the work undertaken with our whole school text into the Kent Literacy Awards. She and Mrs Hindle attended the awards ceremony on Tuesday evening and we are delighted to announce that St Margaret's-at-Cliffe Primary School won the category of Best Promotion of Reading for Pleasure in Dover AND the Overall Best Reading for Pleasure Scheme in Kent.