Reception Class 2021 Applications are open!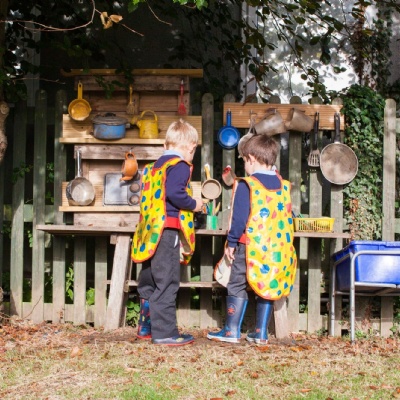 Come and visit our wonderful school
Applications for Reception Class 2021 are now open and closed on 15th January 2021.
We welcome visits from any prospective families to look around the school. At the current time we are offering appointments to view the school after this second period of lockdown (currently 2nd December 2020). Appointments will last for 15 minutes, will be after the pupils have gone home and will be limited to one family at a time. In the meantime we hope you enjoy our virtual tour below.
Spread the word to friends and family who have a child starting school.
We have included a document on this page which gives you some basic information about our lovely school. Please telephone the school office for an appointment or for further information.
Contact Admissions Department, Kent County Council for information and advice regarding a late application by emailing primaryadmissions@kent.gov.uk.