Personal, Social, Health & Economic Education (PSHE)
Personal, social, health and economic (PSHE) education is an important and necessary part of our pupils' education.
Our aim is to equip pupils with a sound understanding of risk and with the knowledge and skills necessary to make safe and informed decisions.
At St. Margaret's-at-Cliffe Primary School we use the Jenny Mosely approach of circle time which takes place at least weekly in each class. With its co-operative activities and discussion, circle time ensures that each pupil gets a chance to contribute and feel valued. Circle time boosts inter-personal skills, strengthens relationships and enhances self-confidence while allowing the class and its teacher to have fun together.
In addition our school curriculum includes drug education, financial education, sex and relationship education (SRE) and the importance of physical activity and diet for a healthy lifestyle.
Mrs G Geere - Subject Leader: PSHE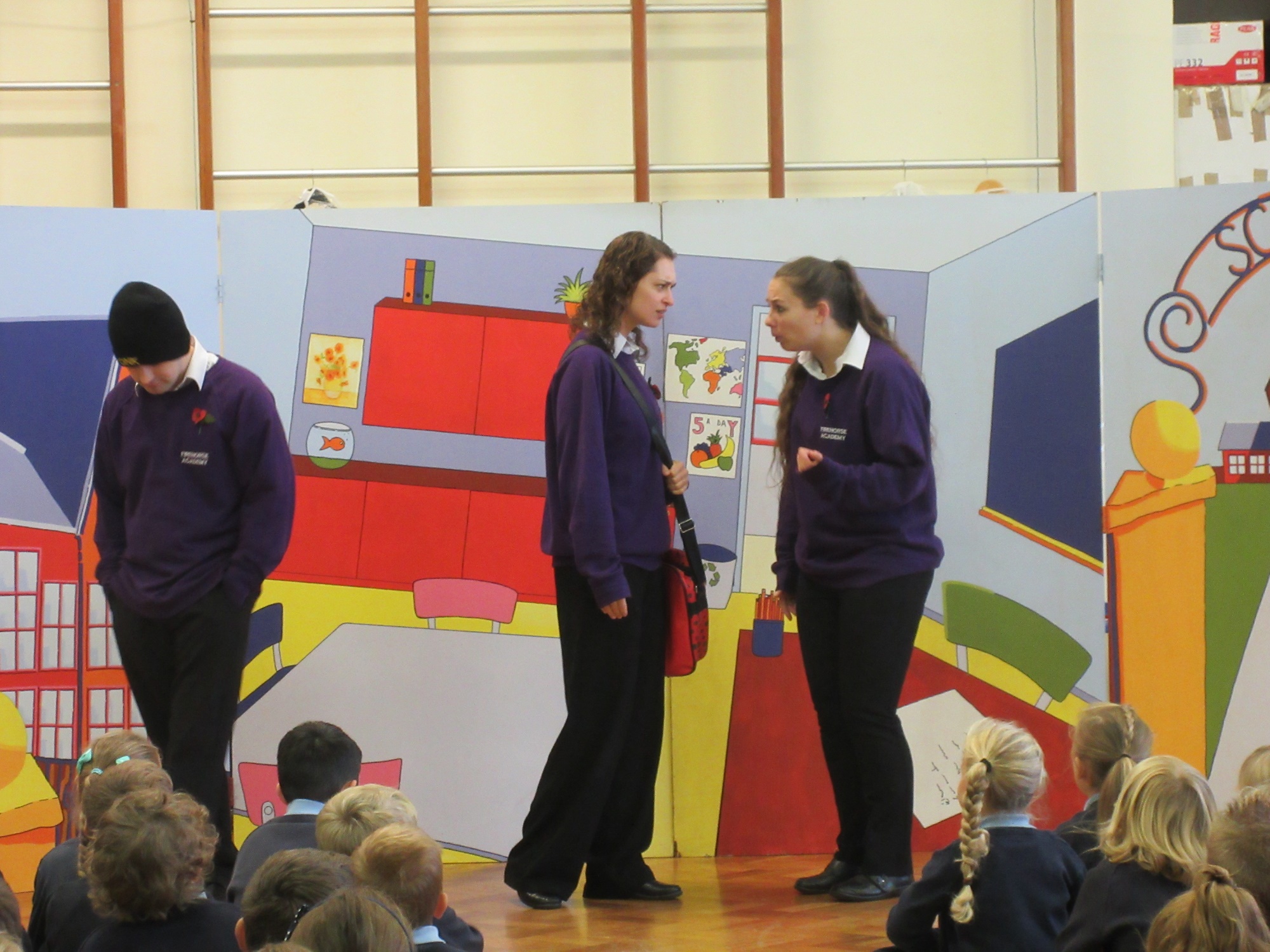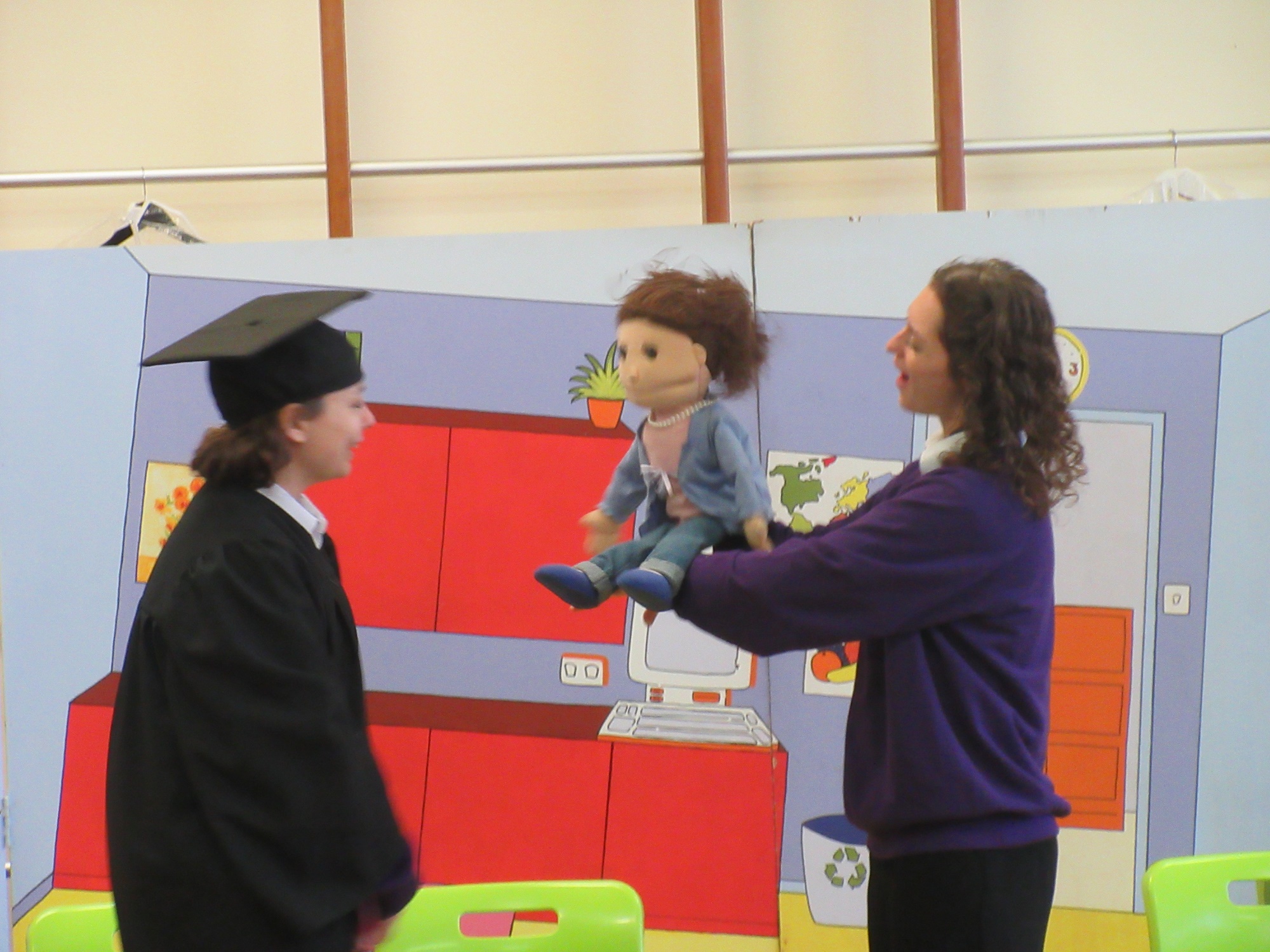 Performers from Firehorse Productions - The B Word Anti-bullying Production